Bulletin Board
Have you heard? Enter your email address with us on the homepage of our website and receive a $5 off $10 or more coupon to Millerton Co-op!
Special Offers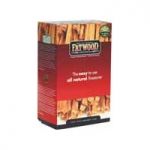 Harvested from the stumps of resinous pine trees.
Valid 1/01 - 1/31/2015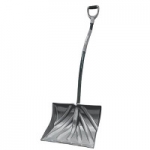 Shovel snow with ease with the Mintcraft Poly Backsaver Snow Shovel.
Valid 1/01 - 1/31/2015
Expert Articles & Advice
January 15, 2015
When the ground is frozen and covered with snow it may be impossible to work in your garden, but you can still enjoy gardening by working out a plan for what your garden will look like in the new year.
January 1, 2015
A Christmas tree is more than a Christmas tree if you recycle it to help wild birds after the holidays. There are several ways you can turn this ultimate Christmas decoration into the ultimate assistance for birds once you are ready to take it down.
Special Announcements
How to Attract Birds to Your Yard

This video will show you how to attract birds to your backyard, no matter what your habitat! Backyard birding is something the whole family can enjoy together.